››
BAHAY KUBO SONG
Bahay Kubo
bahay kubo kahit munti
ang halaman doon ay sari sari
singkamas at talong, sigarilyas at mani,
sitaw, bataw, patani.
kundol, patola, upot, kalabasa
at saka meron pang labanos, mustasa.
sibuyas, kamatis, bawang at luya
at sa paligid ligid ay puro na linga.
---
FOR SALE
- machine for VCO making (grater, presser, beater, filter)
- herbal teas(coconut tea, ampalaya tea, etc.)
- juices (mangosteen, noni, dalandan, etc.)
- food supplements

text 0926-6746235 or call 757-2869(virlyn vidad)
NEWS AREA

Bahay Kubo Franchised Outlet
01 CONCEPT ... bahay kubo, the Filipino way of the past. full text...

CARICA HERBAL HEALTH PRODUCTS
features....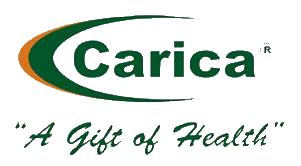 FOR FREE SEMINARS ON LIVELIHOOD contact us
PAGGAWA NG SUKA full recipe
PAGGAWA NG TOYO full recipe
PAGGAWA NG COCO BURGER full recipe
PAGGAWA NG MACAROONS full recipe